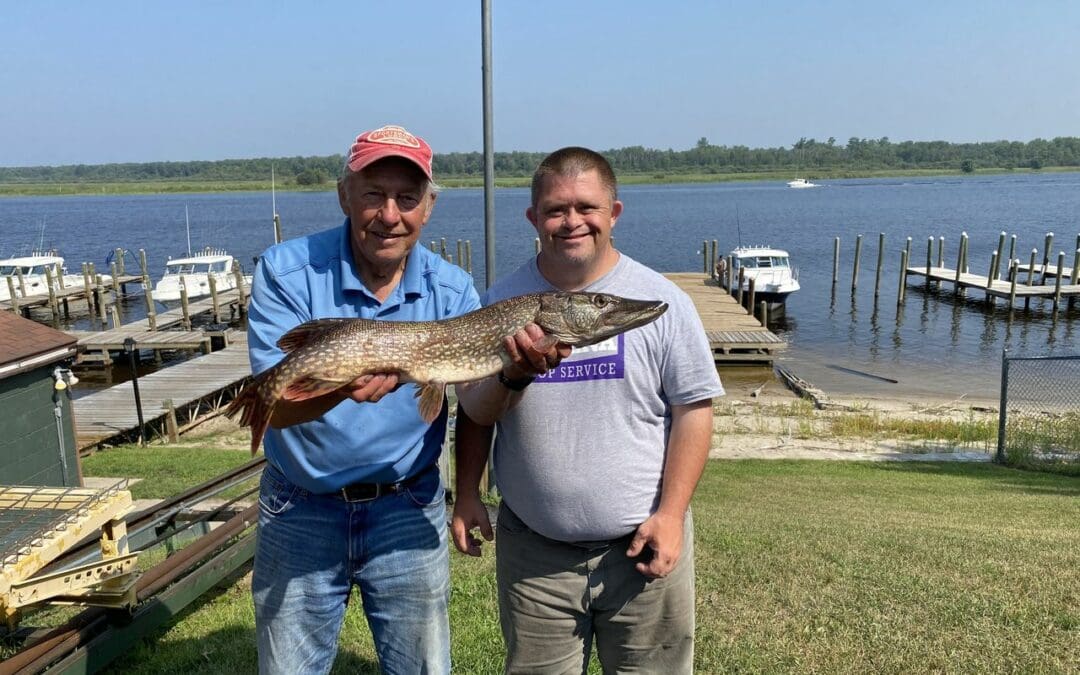 As summer draws to a close, we've got plenty of great fishing left. Walleye fishing has picked up and our guides are catching good numbers of nice keepers.  We're pulling crank baits in the mud and still using our go-to tactic of the summer…pulling spinners with a night crawler.  Soon, the jig bite will turn […]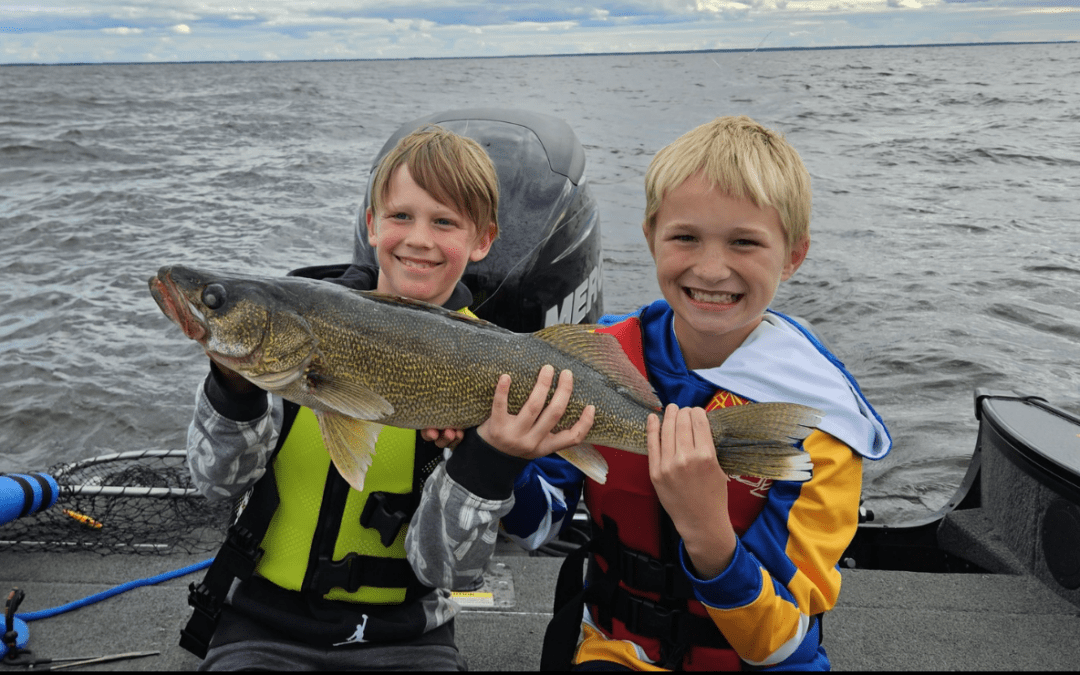 The bite has been great with good limits and big fish. Our guides have been targeting fish on the north end of the lake, catching the most fish in 18-30 feet of water. Spinners with a night crawler have been the best tactic. And gold and red spinner blade seems to continue to be the […]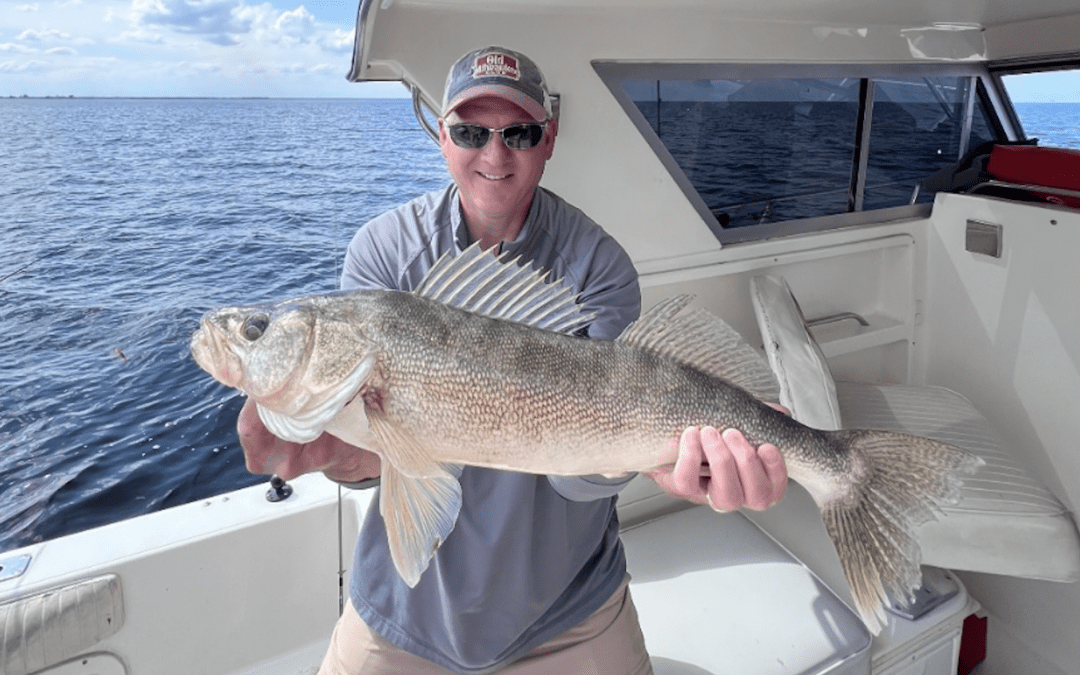 Fishing has been great. And we're catching good numbers of slot fish. The hot tactic right now is pulling spinners tipped with a crawler or leech. The fish are in the rocks eating crayfish, so good colors are gold and red. We're doing the best fishing in 12-23 feet of water. Fish are actively feeding […]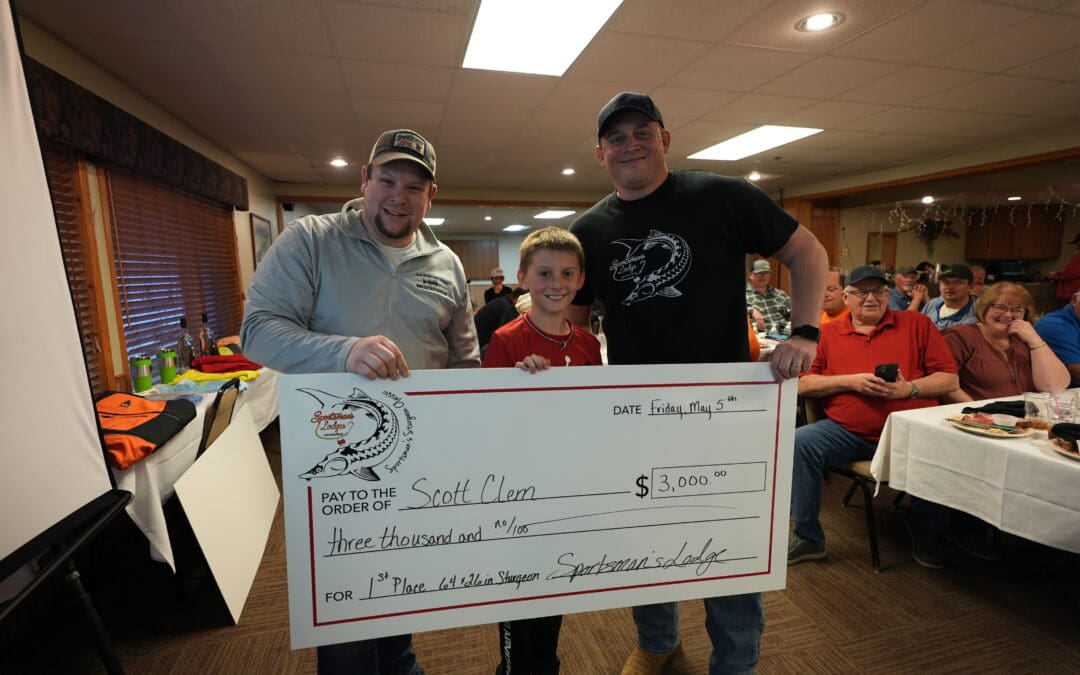 Baudette, MN (May 7, 2023)-  Sportsman's Lodge hosted their 17th Annual Sturgeon Tournament May 5th & 6th, 2023. This annual tradition on the Rainy River was the biggest one to date… just under 200 anglers and 60 boats enjoyed another year of beautiful spring weather and lake sturgeon fishing in a 1.2 mile stretch out […]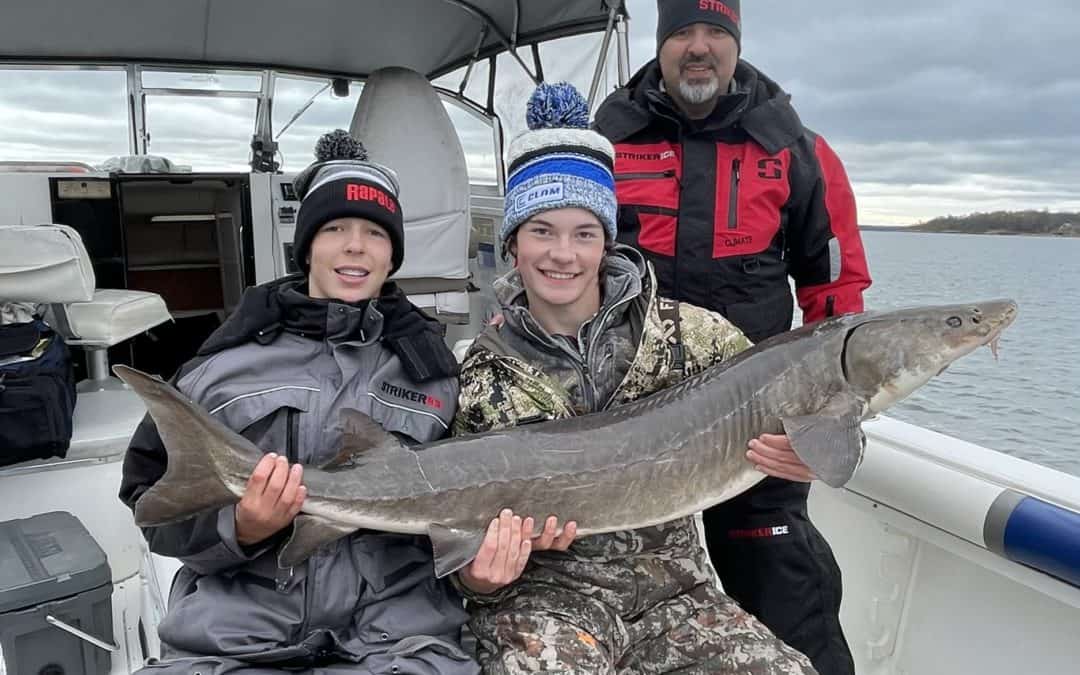 The advantage of fishing with small boats on the Rainy River Open-water fishing in the Spring is a favorite time of year for many anglers. The ice is gone and you're ready to hop in the boat and fire up the outboard. The chance to cast a line and set a hook on a big […]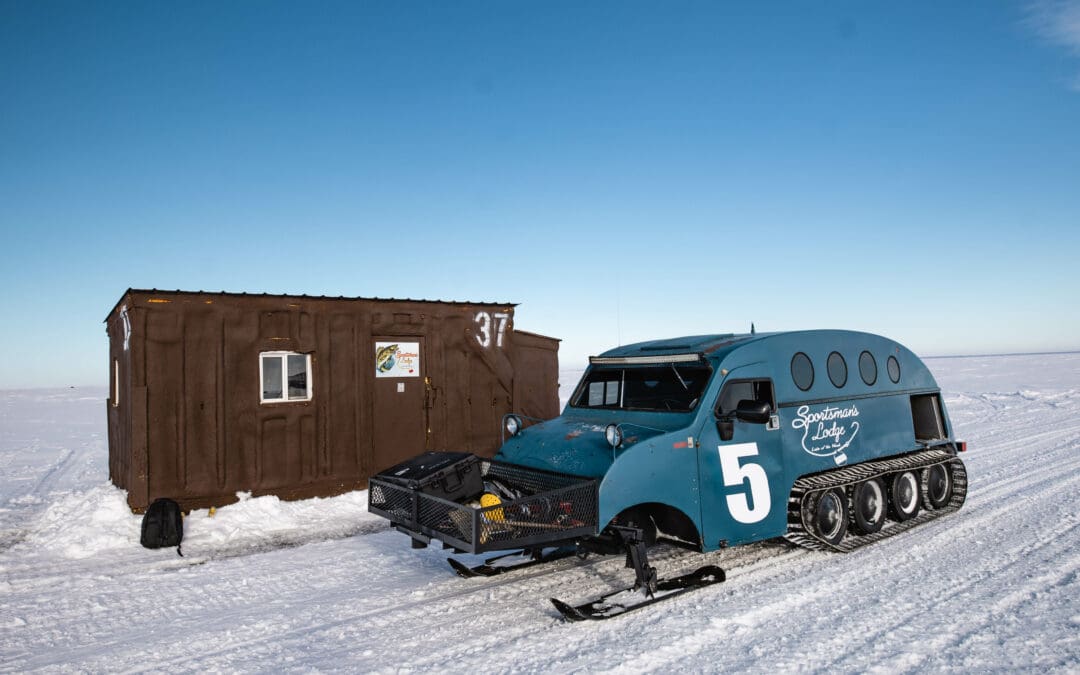 The bite is HOT right now! And we still have some openings available. We're catching a lot of walleye and sauger as well as jumbo perch and giant pike.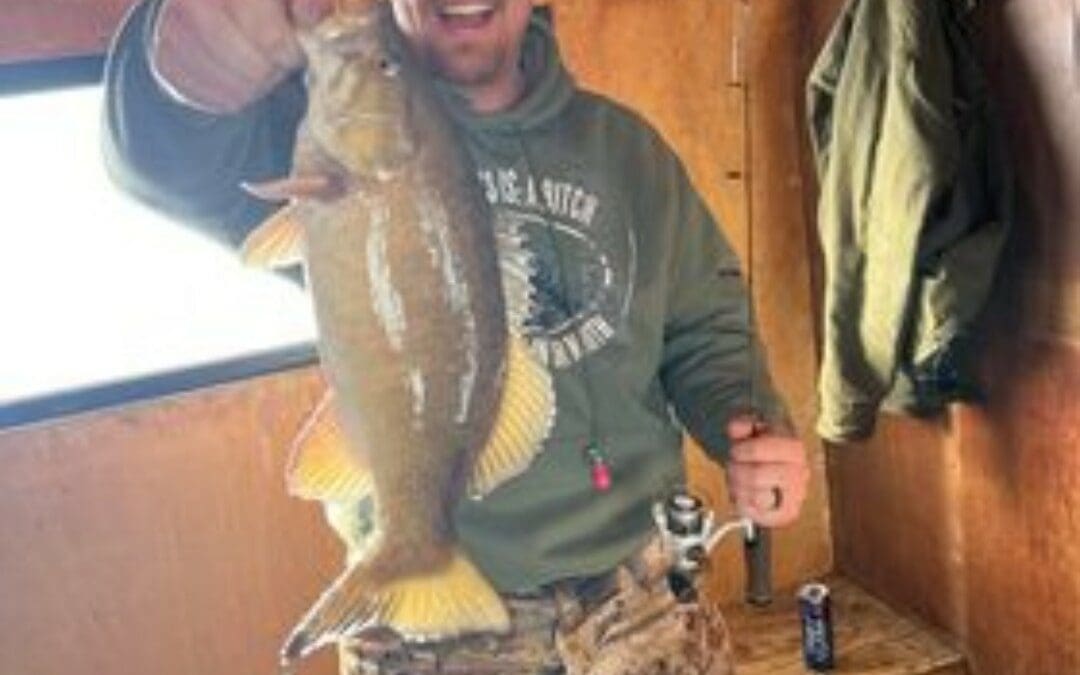 As March is just around the corner, the ice conditions are looking good. With the forecast showing cold temps in the next week, we're expecting the ice will remain in great shape. And we constantly monitor the conditions to make sure our customers have a safe and fun trip. The depth range that's been doing […]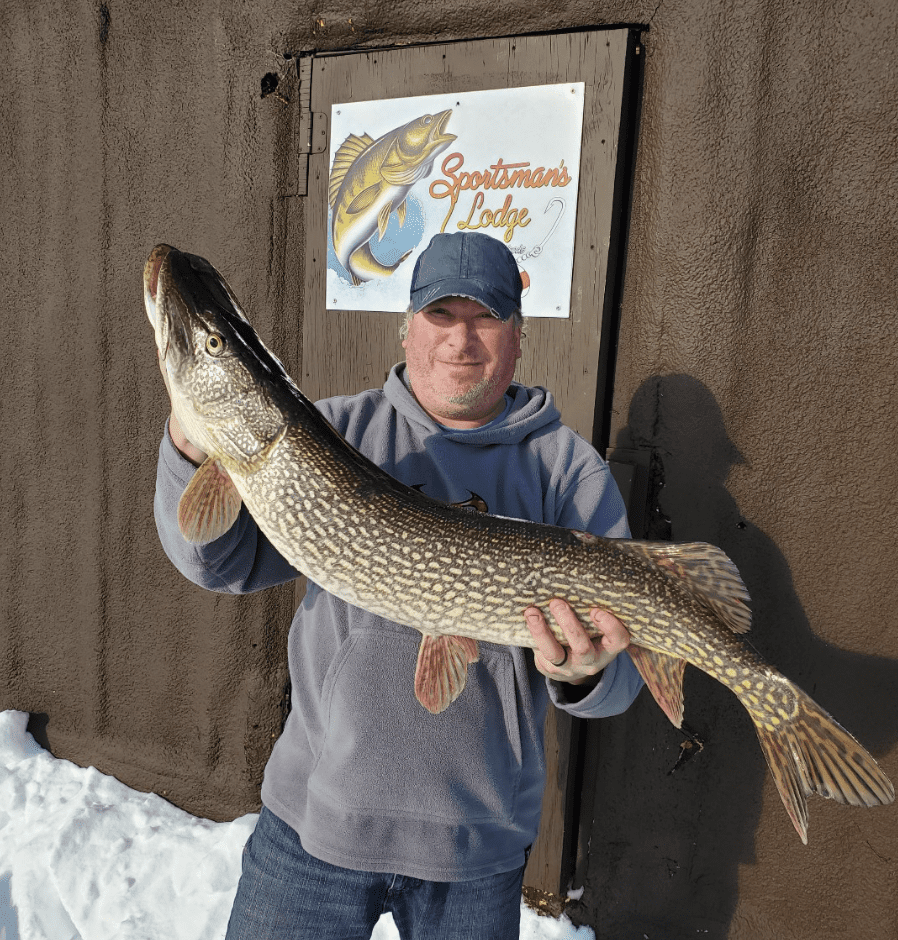 The temperatures have dropped but the bite is on fire at Sportsmans Lodge. If you have been thinking about fishing Lake of the Woods, NOW would be a great time to get up here. We're getting a lot of fish and multi-species too. The dead stick and jigging tactics have been working about the same […]
Click here
to schedule a call with our Group Coordinator or click below to book your trip!