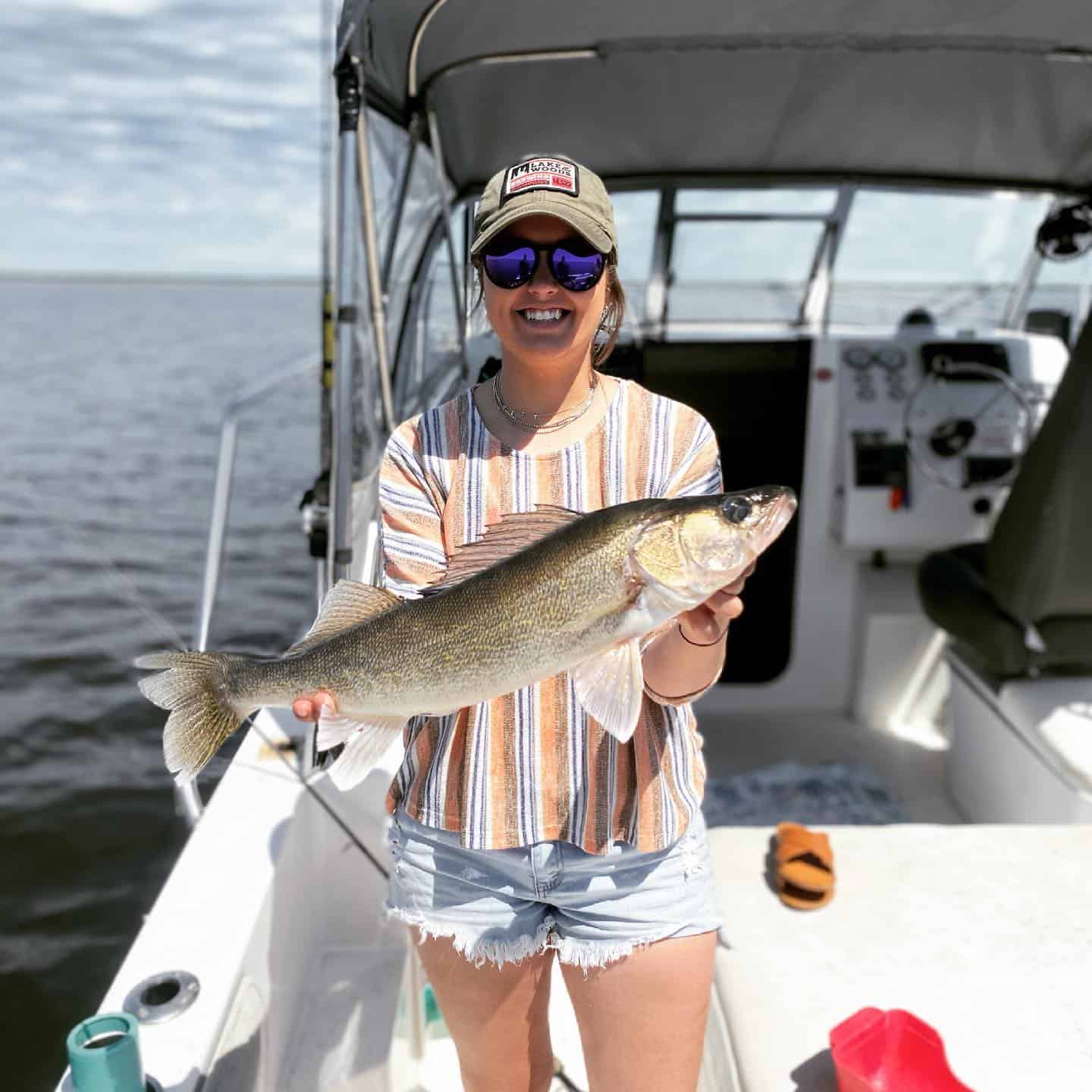 Make your trip truly unique.
Book an Adventure Package to experience two (or more) of Sportsman's locations in one trip. Start your vacation at one location and fish your way to the other. Enjoy lodging, meals, sightseeing, and charter walleye fishing on both ends of the Minnesota side of the legendary Lake of the Woods.
"Great food, plenty of things to do. Pool And hot tub are very nice extras. Villas are amazing and fishing is great. Highly recommend! Right on the Rainy River just a short ride to the lake."
Click here
to schedule a call with our Group Coordinator or click below to book your trip!